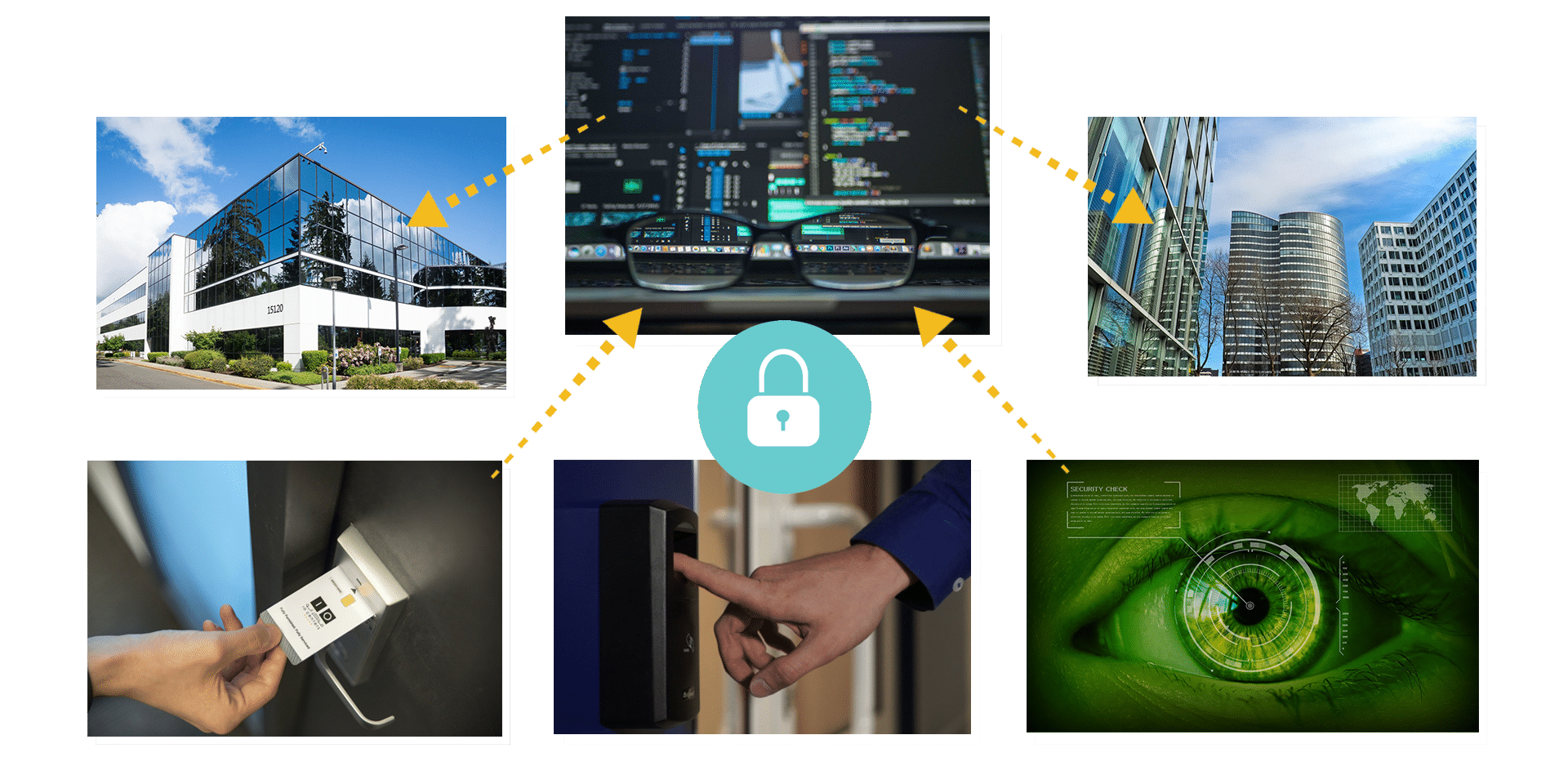 Setting Interoperability Standards in the Security Industry
At the Physical Security Interoperability Alliance, we think security system and device integration should be as simple as the "plug and play" interoperability we take for granted with our computers, laptops, smartphones, televisions, stereo systems and more.
By joining the PSIA, you can directly influence and contribute to how the security industry adopts standards that enable true plug-and-play interoperability among systems and devices.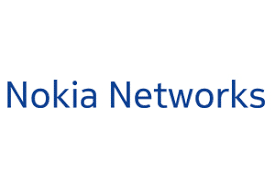 Bridging its Lenel and AMAG credential management systems.
Address
65 Washington Street, Suite 170
Santa Clara, CA 95050