Secure Credential Interoperability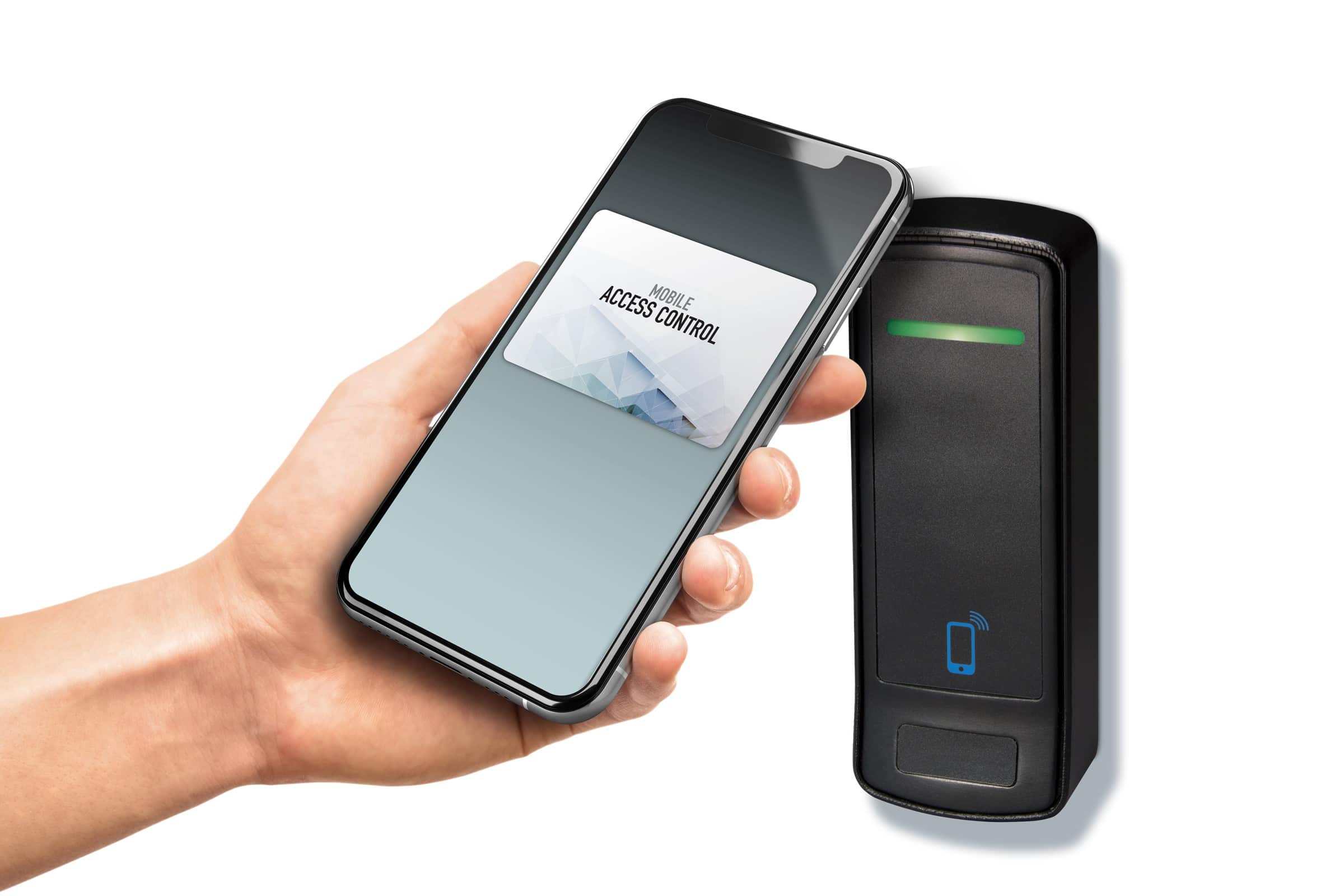 The objective of the Secure Credential Interoperability (SCI) initiative is to define requirements for an open specification which provides an interoperable access credential. The initial focus will be on mobile credentials. 
The SCI working group will identify existing and emerging standards relevant to the physical security industry, work to enhance them to support industry requirements for secure mobile credentials, and to encourage their adoption by our member companies and the industry. In addition, the group will review and vet specifications to assure they meet the organizations' objective of being open and interoperable
For more info on our concept please see slide deck below
PKOC & PLAI: Elevating the Experience of Secure Credentials
Working Documents
PKOC Specification- Approved Nov. 5, 2021
Want to be involved? Become a PSIA Member today!
Address
65 Washington Street, Suite 170
Santa Clara, CA 95050