Information and Intelligence
What if connecting physical security devices, systems and services—cameras, sensors, access control, analytics, physical security information management — was as easy as plugging your printer into your computer?
At the Physical Security Interoperability Alliance, we think security system and device integration should be as simple as the "plug and play" interoperability we take for granted with our computers, laptops, smartphones, televisions, stereo systems and more.
 That is our goal at the PSIA. Our membership includes the leading international manufacturers of IP-enabled security devices and systems.  We combine this knowledge base with input from consultants, integrators and end users, to develop interoperability specifications. Our focus is on how devices, services and systems can easily share among themselves the information and intelligence they generate.
By taking this system-level approach to our specifications, the PSIA is delivering these benefits to the security industry:
Ability to choose best products/solutions for a specific situation without compromising interoperability
Faster solution implementation by eliminating the need for custom interfaces
More powerful security solutions with better information exchanged between systems and devices
Lower total cost of ownership.
Join us in our mission today to bring true plug-and-play interoperability across the security ecosystem and beyond.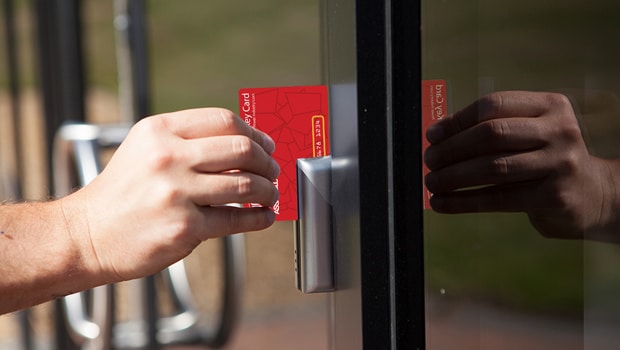 Learn More About Membership
Address
65 Washington Street, Suite 170
Santa Clara, CA 95050