PLEASE JOIN US FOR

OUR

  
vIRTUAL plai eXPERIENCE WEBINAR 
wEDNESDAY, mAY 20, 2020   2:00PM edt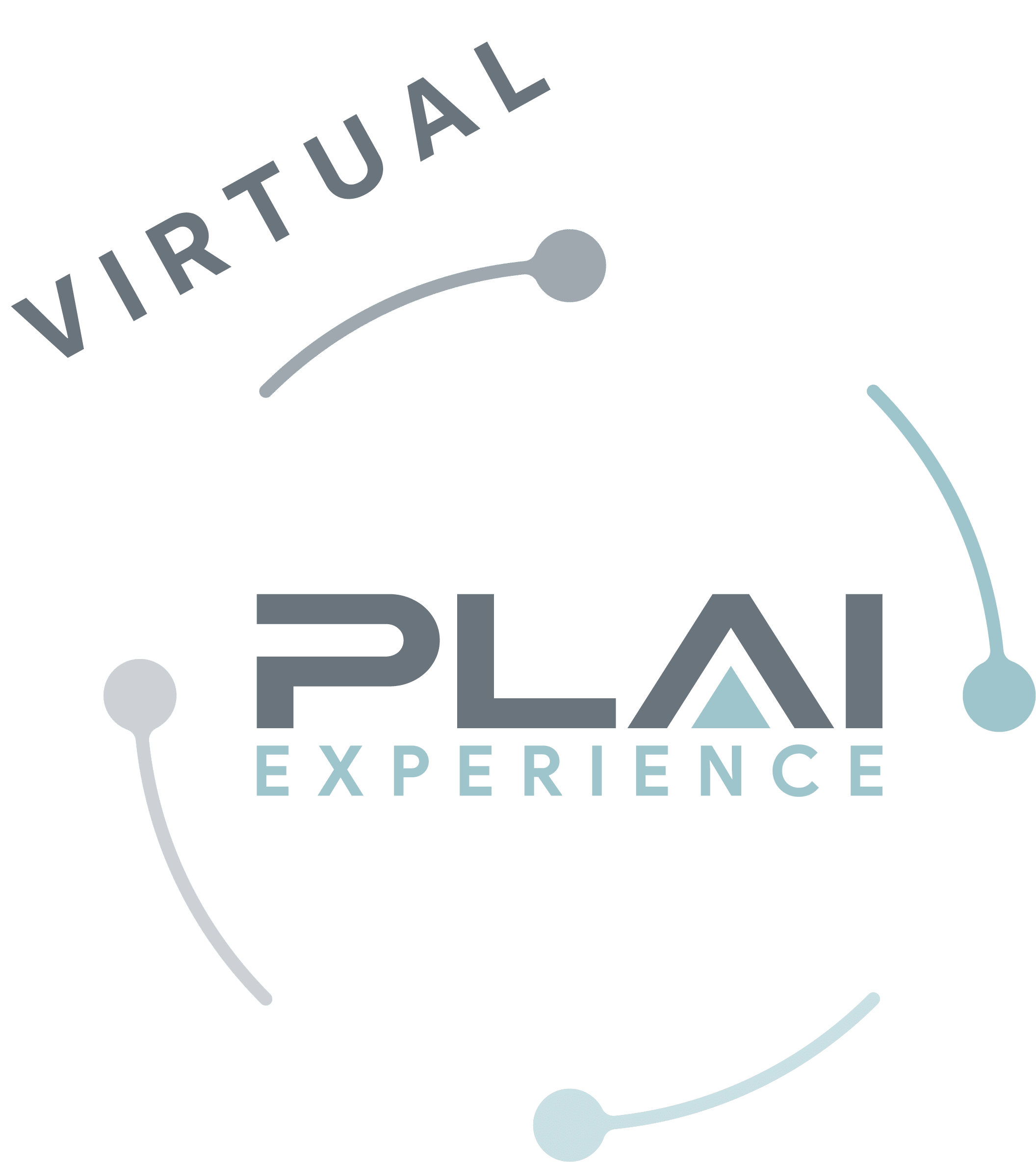 Recognizing that travel will be limited for most industry professionals for the coming months, the Physical Security Interoperability Alliance (PSIA) has decided to bring the PLAI Experience to you.  On Wednesday, May 20, 2020 the PSIA will host a Virtual PLAI Experience which will demonstrate the value of its Physical Logical Access Interoperability (PLAI) specification to the market. 
Eight partner companies in access control and biometrics will showcase a cloud-based PLAI agent connecting five PACS systems and two biometric systems relying on a single trusted source.  The demonstration will be conducted on a webinar platform which can show not only the main PLAI dashboard with products synchronizing identity data, but also each participant's product performing after card authentication.  Each product will be in a separate location, with companies in Europe and the United States included.
We will limit participation, so it is important you register to assure a place on the webinar. 
Address
65 Washington Street, Suite 170
Santa Clara, CA 95050